FEATURED EVENT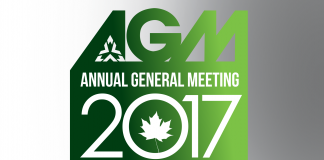 The 2017 Ontario Construction Secretariat Annual General Meeting was held at the Rogers Centre in Toronto Ontario on August, 30 2017. For details about this event...
FEATURED VIDEO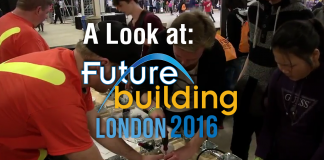 An insightful look at the OCS' Future Building exhibition held this year in London, Ontario during April 19-21, 2016. Future Building is an interactive three-day...
FEATURED NEWSLETTER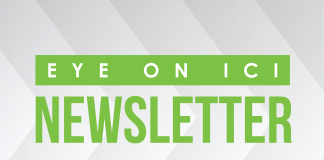 JULY 2017 ARTICLES (Click on stories): EYES ON OCS AT HALIFAX CONSTRUCTION CONFERENCE SAFETY CULTURE - KEY TO ENHANCING JOBSITE SAFETY MID-YEAR UPDATE: BUILDING PERMITS ON THE RISE NEW...
FEATURED REPORT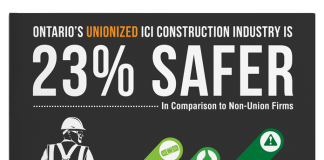 23% SAFER: The Union Safety Effect - Info Sheet OCS has prepared this quick info sheet to help our industry share the positive results of...