Revolution Slider Error: Slider with alias Slider 1 not found.

Maybe you mean: 'Slider 2' or 'Slider'
FEATURED REPORT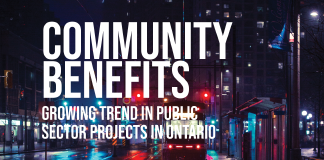 Community Benefits The community benefits concept has gained increased attention as all levels of government across Canada have ear-marked significant funding over the next decade...
FEATURED VIDEO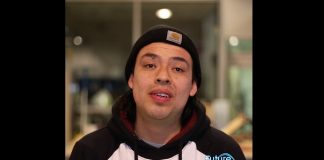 The future is in your hands at Future Building 2018 at The International Centre in Toronto April 10-12. Learn more about the annual event at:...
FEATURED NEWSLETTER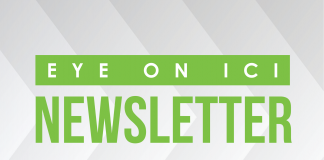 DECEMBER 2017 ARTICLES (Click on stories): 'TIS THE TOOL-TIDE SEASON: OUR 12 DAYS OF CONSTRUCTION GIFT GIVING INSTITUTIONAL AND INDUSTRIAL ACTIVITY CONTINUES TO DRIVE GROWTH IN CENTRAL...
FEATURED EVENT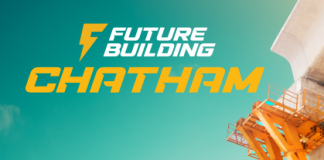 FUTURE BUILDING 2020: CHATHAM The Ontario Construction Secretariat's Future Building 2020 will be held on May 13th-14th at The Chatham-Kent John D. Bradley Convention Centre...