FEATURED EVENT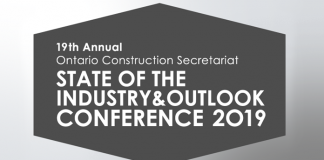 The Ontario Construction Secretariat will host its 19th annual State of the Industry & Outlook Conference on Thursday March 7th, 2019 at the Metro Toronto Convention Centre in...
FEATURED VIDEO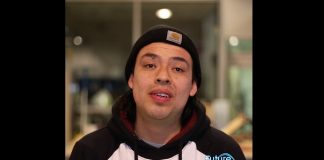 The future is in your hands at Future Building 2018 at The International Centre in Toronto April 10-12. Learn more about the annual event at:...
FEATURED NEWSLETTER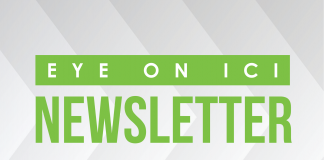 SUMMER EDITION 2018 ARTICLES (Click on stories): 2018 ANNUAL GENERAL MEETING & CONFERENCE – CELEBRATING 25 YEARS #OCS25YEARS: A STORY OF COLLABORATION STAKEHOLDER PROFILE: ELECTRICAL CONTRACTORS ASSOCATION OF ONTARIO...
FEATURED REPORT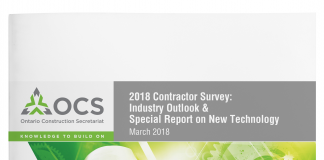 2018 Contractor Survey: Industry Outlook & Special Report on New Technology The OCS 2018 Contractor Survey is designed to gauge ICI contractors' expectations for their...