FEATURED EVENT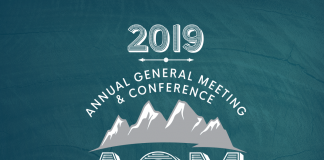 The 2019 Ontario Construction Secretariat Annual General Meeting & Conference was held at The Blue Mountain Resort on September 25-26, 2019. For details about this...
FEATURED VIDEO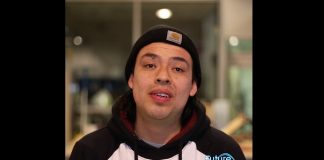 The future is in your hands at Future Building 2018 at The International Centre in Toronto April 10-12. Learn more about the annual event at:...
FEATURED REPORT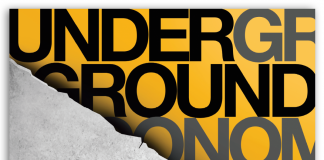 Underground Economy in Construction - It Costs Us All | Infographic - March 2019The underground economy in Ontario's construction industry resulted in revenue losses...
FEATURED NEWSLETTER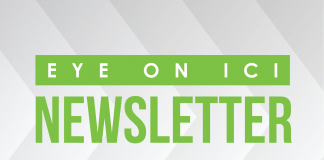 OCTOBER 2018 ARTICLES (Click on stories): STRENGTHENING THE BUILDING AND CONSTRUCTION TRADE EXPERIENCE THROUGH DIVERSITY AND INCLUSION ONTARIO INSTITUTIONAL PERMIT VALUES DOWN SIGNIFICANTLY IN 2018, WITH INDUSTRIAL...