FEATURED EVENT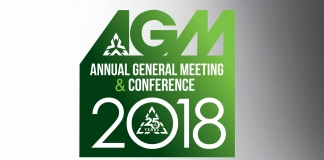 The 2018 Ontario Construction Secretariat Annual General Meeting & Conference will be held at Queen's Landing Hotel in Niagara-on-the-lake (Ontario) September 19-20, 2018. For details about this...
FEATURED VIDEO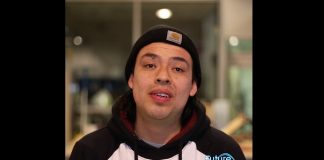 The future is in your hands at Future Building 2018 at The International Centre in Toronto April 10-12. Learn more about the annual event at:...
FEATURED NEWSLETTER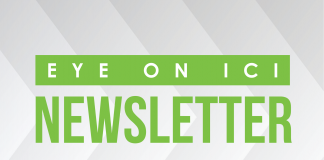 MAY 2018 ARTICLES (Click on stories): FUTURE BUILDNG 2018 RECAP: THE FUTURE IS NOW FOR BUILDING A CAREER IN CONSTRUCTION CELEBRATING OUR 25th ANNIVERSARY - PART...
FEATURED REPORT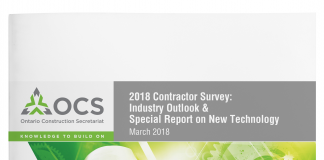 2018 Contractor Survey: Industry Outlook & Special Report on New Technology The OCS 2018 Contractor Survey is designed to gauge ICI contractors' expectations for their...