FEATURED VIDEO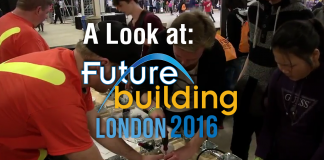 An insightful look at the OCS' Future Building exhibition held this year in London, Ontario during April 19-21, 2016. Future Building is an interactive three-day...
EVENTS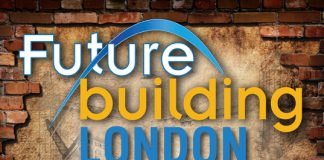 The Ontario Construction Secretariat's Future Building 2016 took place April 19-21 at the Western Fair District Metroland Media Agriplex in London, Ontario.  More than...
FEATURED NEWSLETTER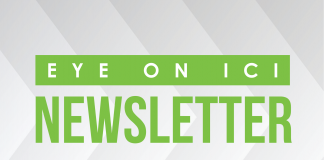 JUNE 2016 ARTICLES (Click on stories): EXPO 2025: BUILD IT AND 40-MILLION-PLUS VISITORS WILL COME ONTARIO REGIONAL BUILDING PERMITS UPDATE ECONOMIC INDICATORS OCS LOOKS FORWARD TO WORKING WITH...
FEATURED REPORT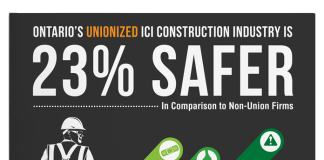 23% SAFER: The Union Safety Effect - Info Sheet OCS has prepared this quick info sheet to help our industry share the positive results of...