FEATURED NEWSLETTER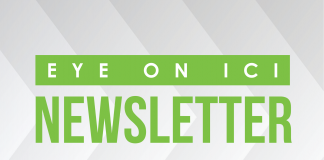 SEPTEMBER 2016 ARTICLES (Click on stories): ATTORNEY GENERAL RELEASES COMPREHENSIVE REVIEW OF CONSTRUCTION LIEN ACT CHANGES ARE COMING TO WSIB PREMIUMS ONTARIO LOCAL BUILDING PERMITS UPDATE -...
EVENTS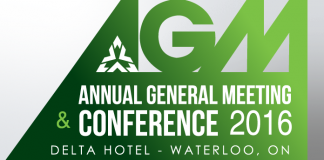 The 2016 Ontario Construction Secretariat Annual General Meeting & Conference will be held at the Delta Hotel in Waterloo Ontario on September 14-15, 2016. For...
FEATURED VIDEO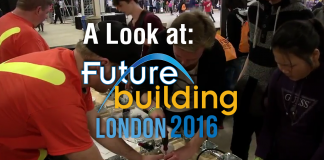 An insightful look at the OCS' Future Building exhibition held this year in London, Ontario during April 19-21, 2016. Future Building is an interactive three-day...
FEATURED REPORT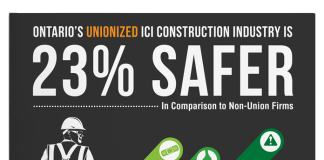 23% SAFER: The Union Safety Effect - Info Sheet OCS has prepared this quick info sheet to help our industry share the positive results of...