FEATURED VIDEO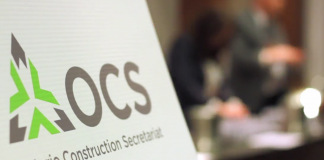 An insightful look at the OCS' engaging and well-attending annual State of the Industry & Outlook Conference held each year in Toronto, Ontario.
EVENTS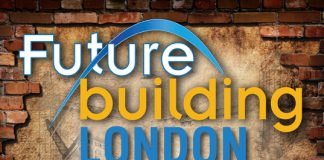 Event Details: April 19 – 21, 2016, 9:00 am – 3:00 pm daily Special evening show on Wed. April 20 from 5:00 pm – 7:00pm Western Fair...
FEATURED NEWSLETTER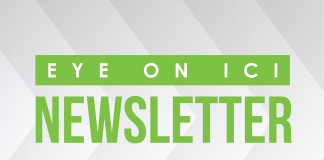 MAY 2016 ARTICLES (Click on stories): GAME ON! THIS EVENT IS A GAME CHANGER! FEATURE ARTICLE: LOOKIN' FOR GOLD WITH COPPER! REMEMBERING FRIENDS, FAMILY, COLLEAGUES AND JOB...
FEATURED REPORT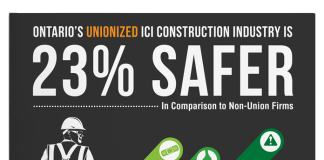 23% SAFER: The Union Safety Effect - Info Sheet OCS has prepared this quick info sheet to help our industry share the positive results of...