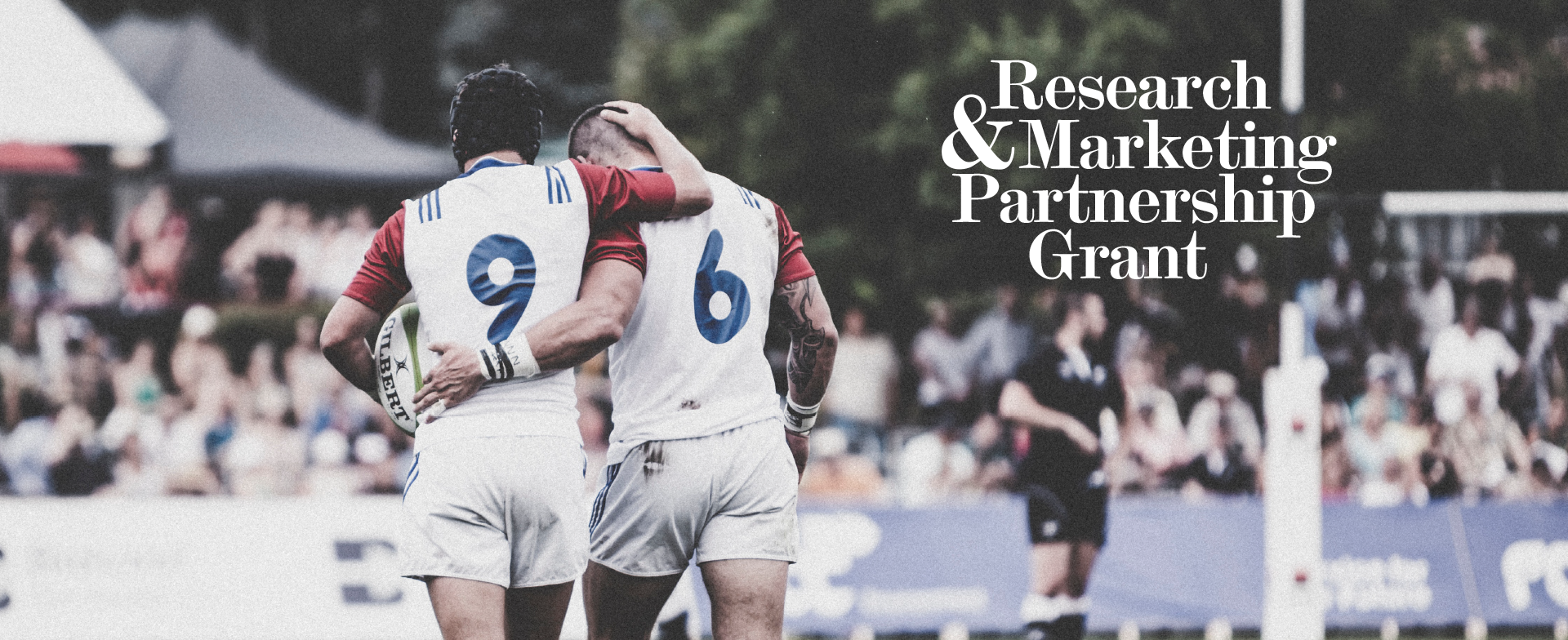 About the Grant
The Ontario Construction Secretariat (OCS) is looking to assist labour and management organizations with research and promotional activities through our new Research and Marketing Partnership Grant. Funding will be available for research and/or promotional activities on local, regional or provincial scales.
Applications must be jointly submitted by a labour-management partnership that is affiliated with an Employee/Employer Bargaining Agency. Such organizations include:
Employee Bargaining Agencies and Employer Bargaining Agencies
Local Area Unions
Union Training Centres
Union Signatory Contractors or Construction Associations
Ontario Provincial and/or Local Area Building and Construction Trades Councils
Other affiliated labour and management organizations within Ontario's unionized ICI construction sector
Organizations that qualify are encouraged to apply regardless of the scale of research and/or promotional activities. All applications will be considered.
Ready to Apply?
We are now accepting applications for 2020. Our application forms will be available in early 2020. Please see more information, grant guidelines and forms below, if you have additional questions please email us at info@iciconstruction.com or call our office at 416-620-5210
_____________________________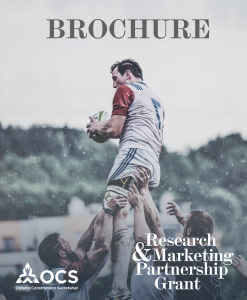 Research & Marketing Partnership Grant Brochure
Click Above to Download the PDF
File of the Research & Marketing
Partnership Grant
_____________________________