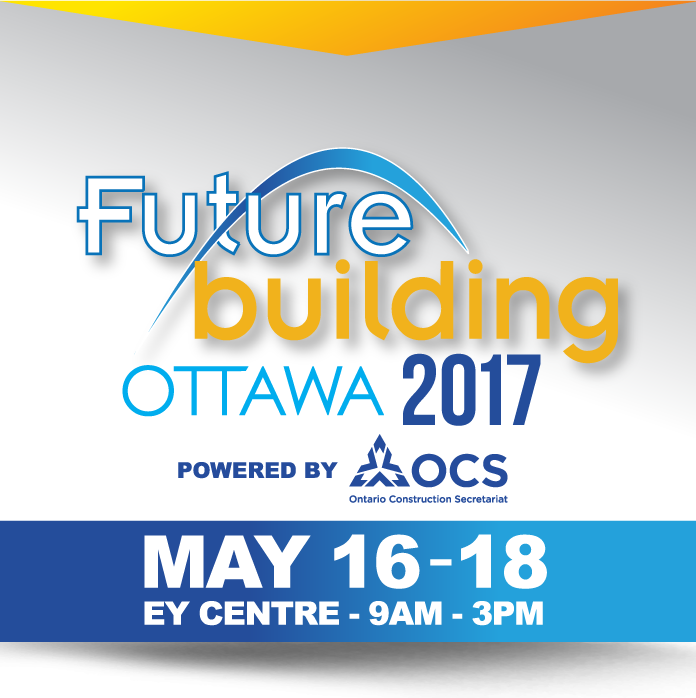 FUTURE BUILDING 2017: Ottawa
The Ontario Construction Secretariat's Future Building 2017 took place May 16th-18th at the EY Centre in Ottawa, Ontario. More than 6,000 students from Ottawa and surrounding areas attended this year's event!
---
Future Building is an interactive three-day exhibition that occurs annually in a different selected city in Ontario and provides young career seekers with the opportunity to experience hands-on activities in all areas of the construction sector. In addition, the exhibition showcases partnerships of labour and management working together to build Ontario's future. Target audience is youth in grades 7 – 12, aboriginal youth, youth at risk and adults in career transition.
---
FIND OUT MORE ABOUT FUTURE BUILDING AT:
GO TO FUTUREBUILDING.CA for more information, event materials, videos, & more!
or contact OCS at: info@iciconstruction.com