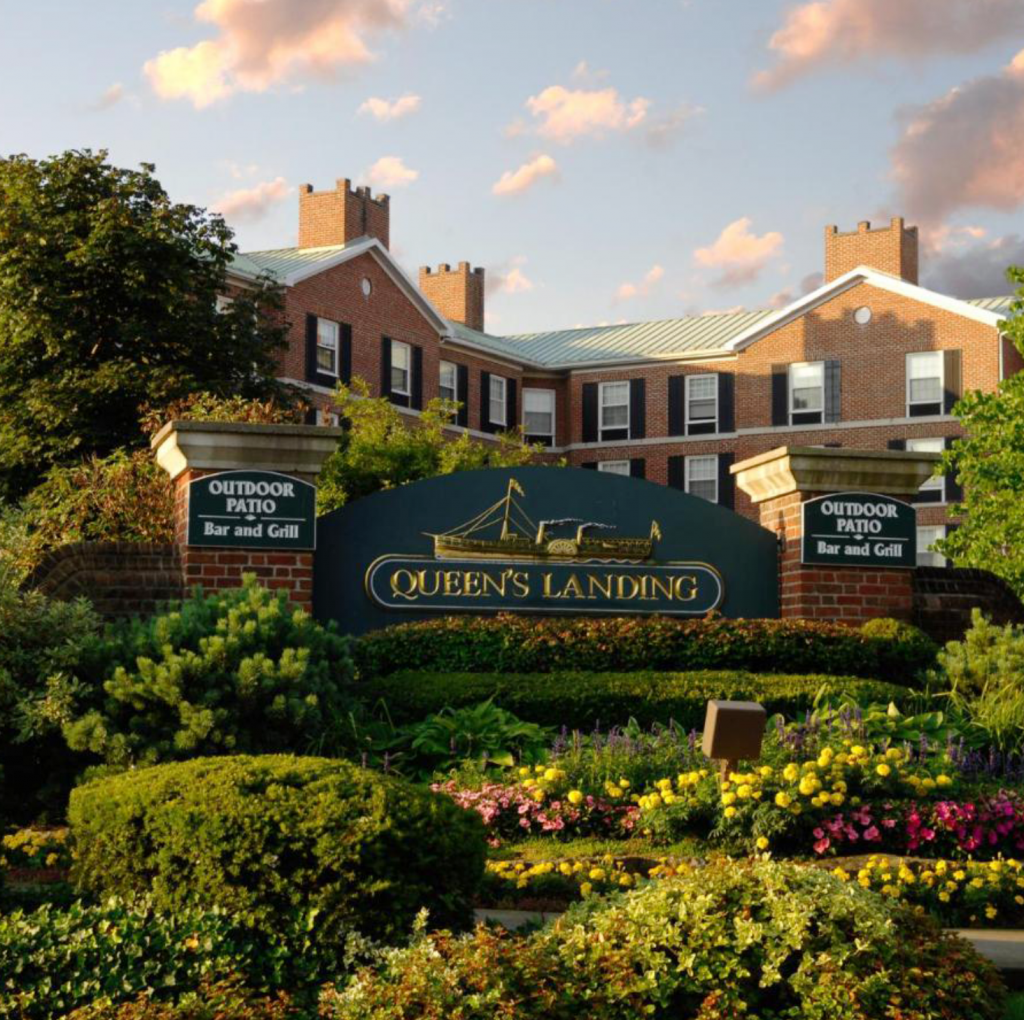 Thank you for your interest in the 2021 AGM & Conference!
We have been overwhelmed with interest in the event, and thus the venue has reached peak capacity with the current COVID-19 restrictions. For those who are interested in attending and not yet registered, you are invited to join the waitlist by clicking the button below. Should space become available, you will be contacted directly by email or phone.
As restrictions continue to evolve, we will keep you up to date with the latest information as it relates to the 2021 AGM & Conference. We remain hopeful that capacity limits will increase in the next few weeks allowing us to accommodate everyone.
Stay up to date with current event information by checking back frequently or for details about this event or others, please contact OCS at: info@iciconstruction.com