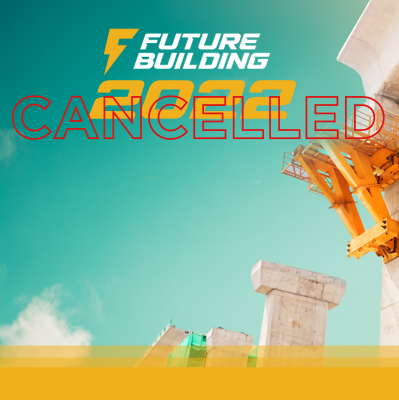 FUTURE BUILDING 2022
Out of concern for the health and safety of our community and in response to recent trends that show an alarming increase in COVID-19 infections, we are extremely disappointed to inform you that this year's Future Building event has been cancelled.
We had high hopes to be able to meet safely in person this spring, but if we learned anything over the last two years, it is how rapidly the pandemic evolves.
We recognize that without our exhibitors, Future Building would not be possible. With your help, we are able to make a difference in the lives of Ontario's youth and expose them to new opportunities for a bright future and for that, we thank you.
Though Future Building 2022 will no longer take place, we continue to strive towards bringing this one-of-a-kind event back, when it is safe to do so, giving young career seekers hands-on exposure to more than 25 skilled construction trades and will share information later once we have more certainty.
If you have any questions or concerns, do not hesitate to reach out to Vanessa Milburn, Communications and Engagement Lead, at vmilburn@iciconstruction.com.
---
ABOUT FUTURE BUILDING:
Future Building is an interactive two-day exhibition that occurs annually in a different selected city in Ontario and provides young career seekers with the opportunity to experience hands-on activities in all areas of the construction sector. In addition, the exhibition showcases partnerships of labour and management working together to build Ontario's future. Target audience is youth in grades 7 – 12, aboriginal youth, youth at risk and adults in career transition.
---
FIND OUT MORE ABOUT FUTURE BUILDING AT:
GO TO FUTUREBUILDING.CA for more information, registration, event materials, videos, & more!
or contact OCS at: info@iciconstruction.com