---

 WELCOME TO THE OCS TEAM IAN WORTE!


Ian Worte joins the Ontario Construction Secretariat (OCS) with over 7 years of experience working on market, survey and policy research projects.  He's managed research analysis, methodology and stakeholder relations on a variety of local, national and international projects including the first ever national public opinion survey in South Sudan.
With the OCS, Ian will be monitoring economic conditions, construction activity and industry trends.  He will also be providing analysis and actionable research to our stakeholders.
. . . . . . . . . . . . . . . . . . . . . .
BUILDING BETTER COMMUNITIES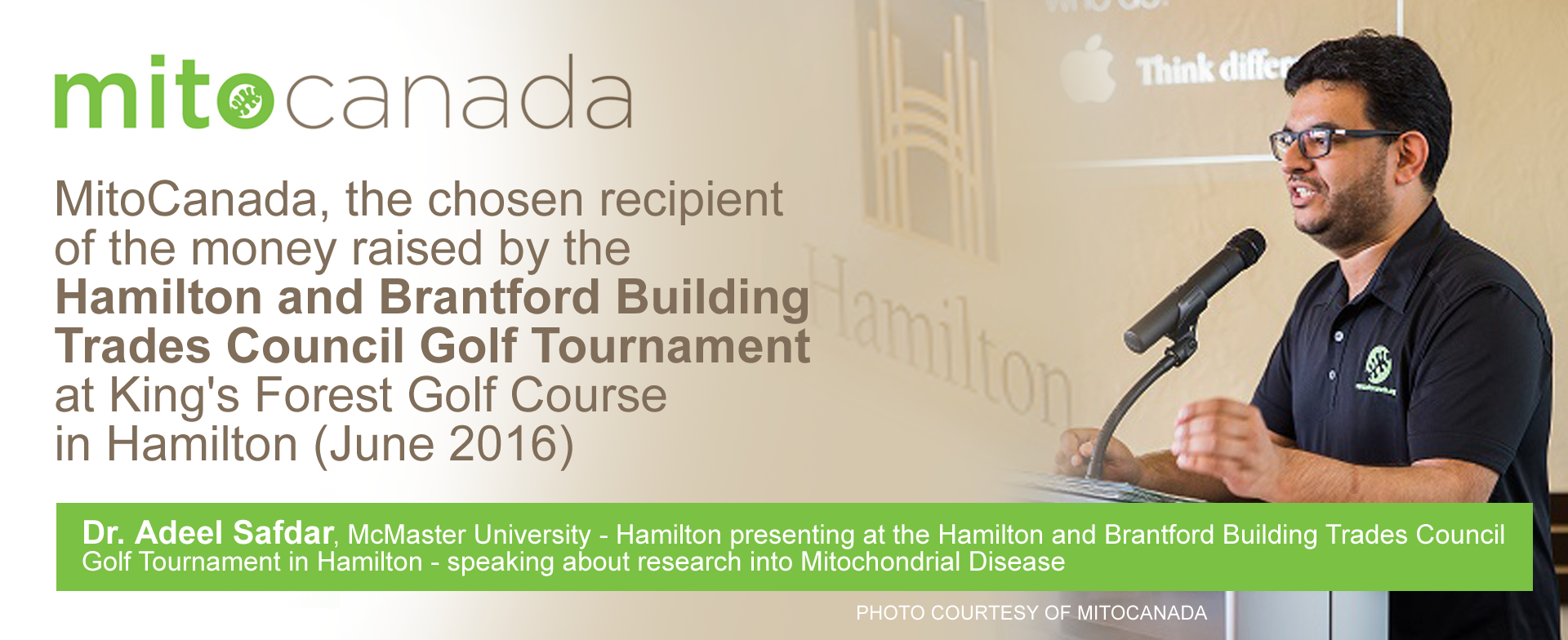 There is another side to the unionized construction industry that you may be interested to know.  Each year, many of the unionized trades, contractors and industry associations raise important dollars for a variety of charitable organizations in their community.  This summer, the Ontario Construction Secretariat has been pleased to support the Toronto Construction Association, the IBEW, Carpenters, Operating Engineers, the Electrical Contractors Association of Ontario (ECAO), Ironworkers, the Hamilton-Brantford Building and Construction Trades Council, the Ontario General Contractors Association (OGCA), Aecon and LiUNA, as well as the Waterloo, Wellington, Dufferin & Grey Building & Construction Trades Council Golf Tournament.
Registration fees, sponsorships and donations are still being totalled up, but it would be safe to say more than $100-thousand dollars has been raised by labour, management, government and guests.
Thank you to all those who participated, sponsored and contributed to these events and helping to build a better community.
. . . . . . . . . . . . . . . . . . . . . .
 

OCS CEO TALKS TRENDS AT SHEET METAL WORKERS AND ROOFERS CONVENTION IN HALIFAX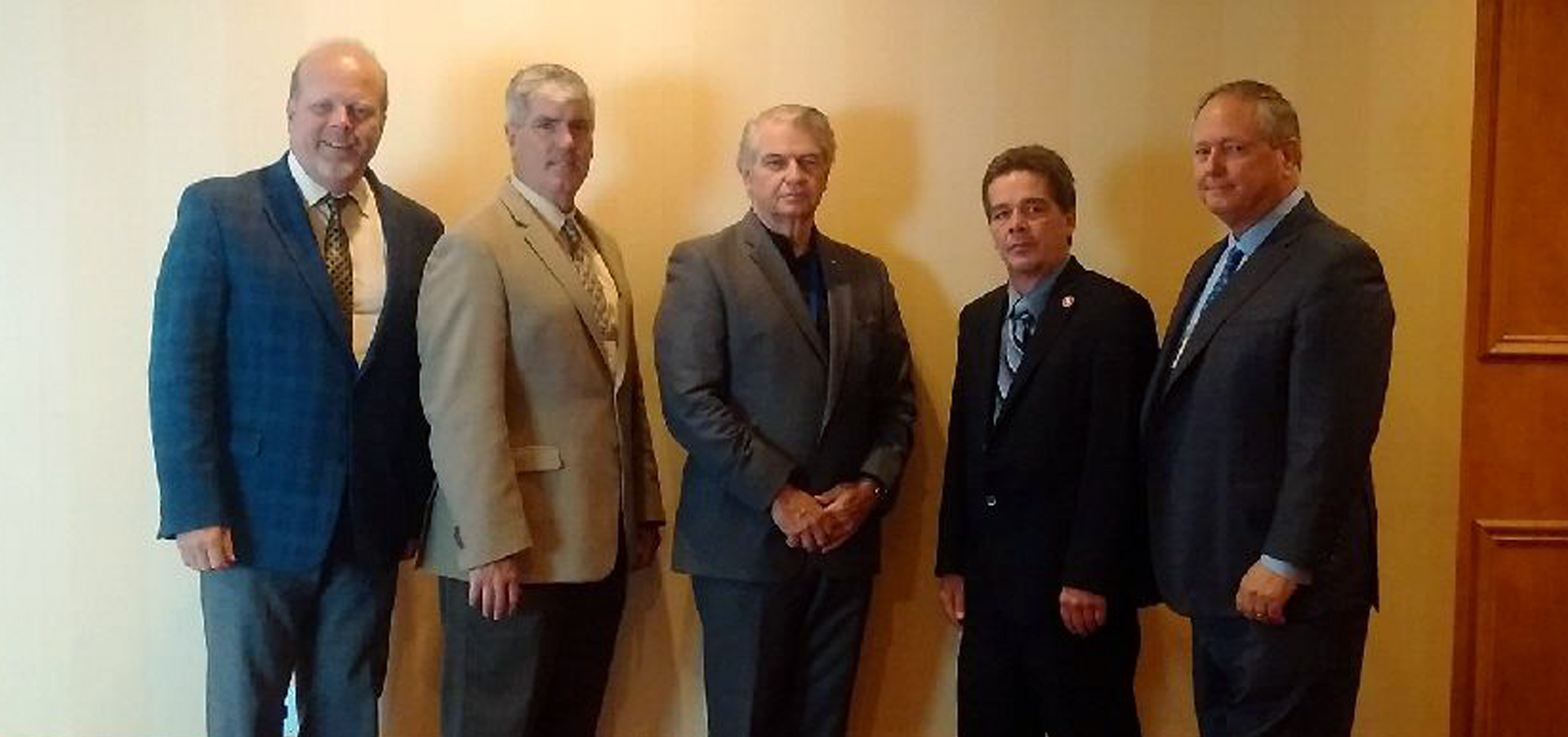 Photo: (L to R) OCS Chief Executive Officer Sean Strickland with SMART (Sheet Metal, Air, Rail, Transportation) Executive: Joseph Sellers – General President, Tim Fenton – OSMWRC [Ontario Sheet Metal Workers and Roofers' Conference] and OCS Board Member, James Jackson – Director of Canadian Affairs and Richard McClees – Secretary Treasurer. Photo taken at the 41st Convention of the Canadian Council of Sheet Metal Workers and Roofers
Chief Executive Officer Sean Strickland joined with a host of other guests speaking to the 41st Convention of the Canadian Council of Sheet Metal Workers and Roofers meeting in Halifax in mid-July.  In his presentation, Sean shared some economic and construction market trends from across Canada, including GDP growth, new construction investment, Industrial, Commercial and Institutional (ICI) and engineering investment, as well as upcoming major construction projects.
The two-day agenda featured other speakers including James Jackson, SMART Director of Canadian Affairs, Halifax Mayor Mike Savage, the Honourable Kelly Regan, Nova Scotia Minister of Labour and Advanced Education, Brad Smith of the Nova Scotia Building Trades and Arlene Dunn of the Canadian Building Trades Union.
_______________________________________________
FOR MORE INFORMATION, CONTACT:
Katherine Jacobs
Director of Research,
kjacobs@iciconstruction.com
or
Fred Lehmann
Communications Coordinator,
fredl@iciconstruction.com
Ontario Construction Secretariat (OCS)
180 Attwell Drive, Suite 360, Toronto, ON M9W 6A9
P 416.620.5210 ext. 222
F 416.620.5310