---
2017 AGM: A LOOK BACK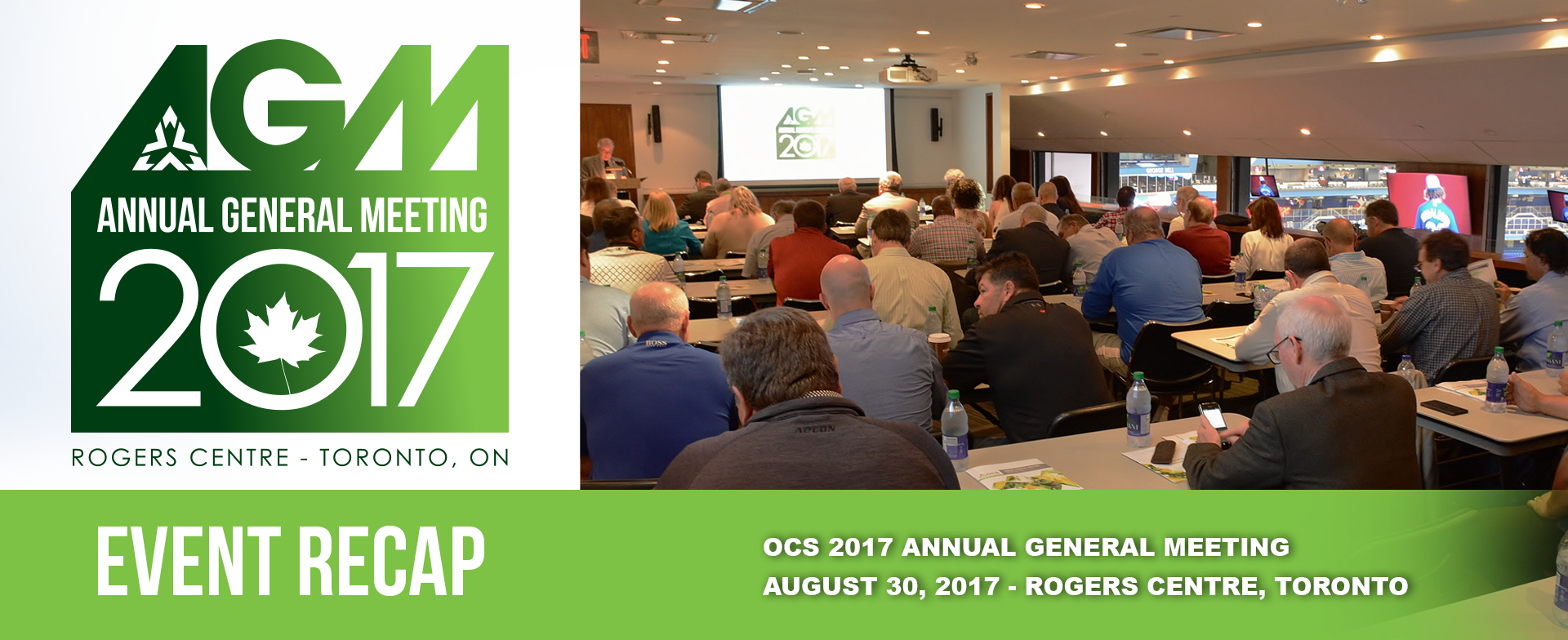 The Ontario Construction Secretariat (OCS) convened its 24th Annual General Meeting (AGM) late last month before a full room at the Rogers Centre in Toronto. More than 70 guests registered to attend the meeting held high above the field on which both the Toronto Blue Jays and Boston Red Sox were taking batting practice.
After welcoming delegates and introducing the Board of Directors, Joe Keyes, President of the OCS Board of Directors, announced that the search for a new Chief Executive Officer was now complete. Robert Bronk – currently the Executive Director of the Ontario Industrial and Finishing Skills Centre – will assume his new responsibilities at the OCS on October 2nd. A more detailed announcement will be made following Robert's start at the Secretariat.
The business portion of the AGM focused on the 2016 Audited Financial Statement, a brief video highlighting activities and accomplishments over the past 12 months and the tabling of the draft 2018 budget. Delegates to the Annual General Meeting voted on and accepted each of the above reports.
The final order of business noted that the following Board members' terms will expire at the end of 2017: John Grimshaw (IBEW Construction Council of Ontario); Joe Redshaw (International Union of Operating Engineers); Joe Keyes (Construction Labour Relations Association of Ontario); and Jim Lyons (Windsor Construction Labour Relations Group). There is also one management-side vacancy on the Board of Directors. Following the conclusion of the AGM, Employee and Employer Bargaining Agency representatives caucused to select their recommended appointments to the OCS Board of Directors.
OCS Board of Directors, Appointments/Re-Appointments


With the conclusion of the AGM, delegates had plenty of time to network, socialize and watch the Blue Jays and Red Sox. Unfortunately for Blue Jay fans, the Red Sox handily beat the Jays 7 -1.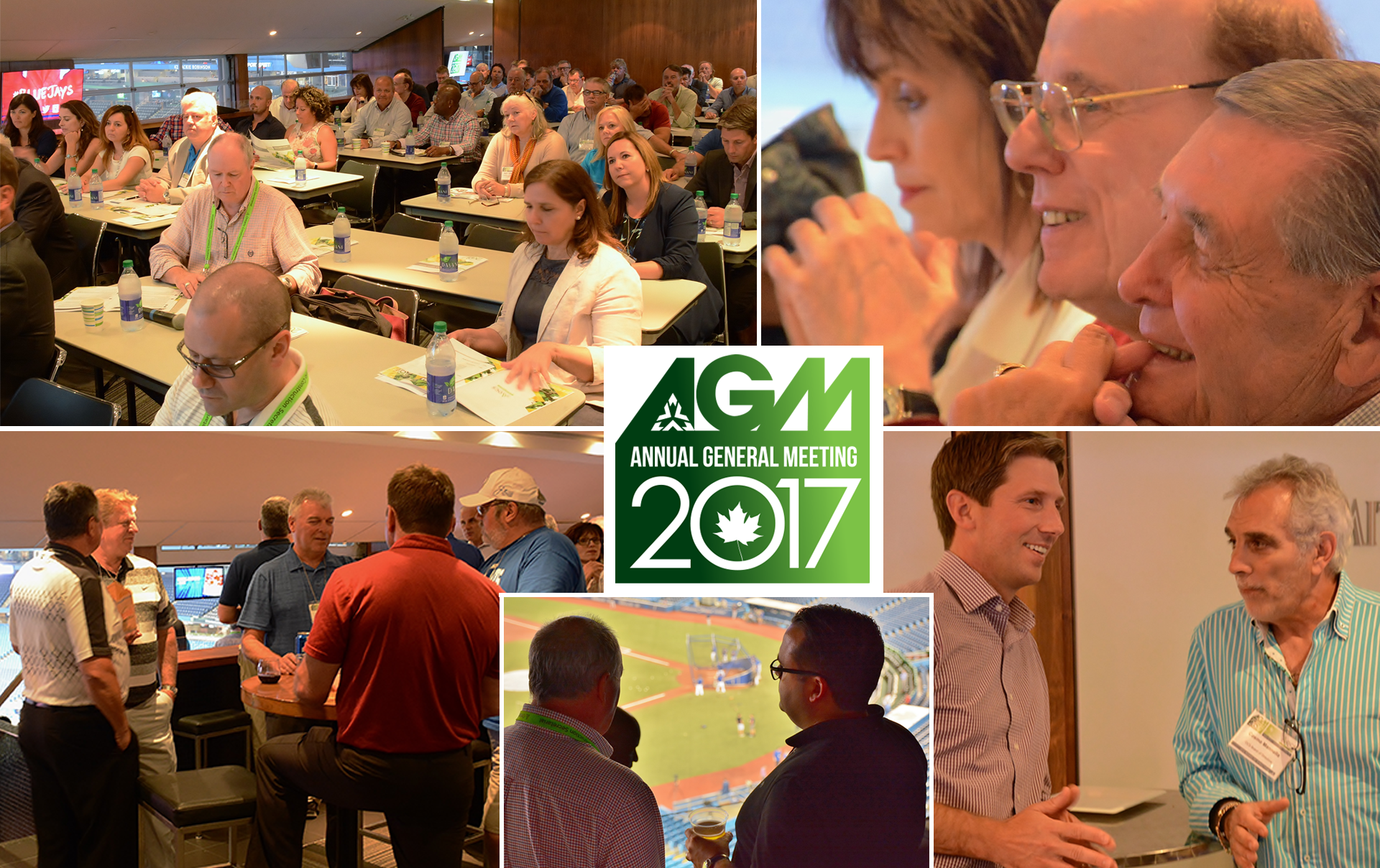 (Photos: Ontario Construction Secretariat)

_____________________________
FOR MORE INFORMATION, CONTACT:
Fred Lehmann
Communications Coordinator,
fredl@iciconstruction.com
Ontario Construction Secretariat (OCS)
180 Attwell Drive, Suite 360, Toronto, ON M9W 6A9
P 416.620.5210 ext. 222
F 416.620.5310