---
ONTARIO ECONOMIC OUTLOOK INTRODUCES NEW GRADUATED APPRENTICESHIP GRANT PROGRAM FOR EMPLOYERS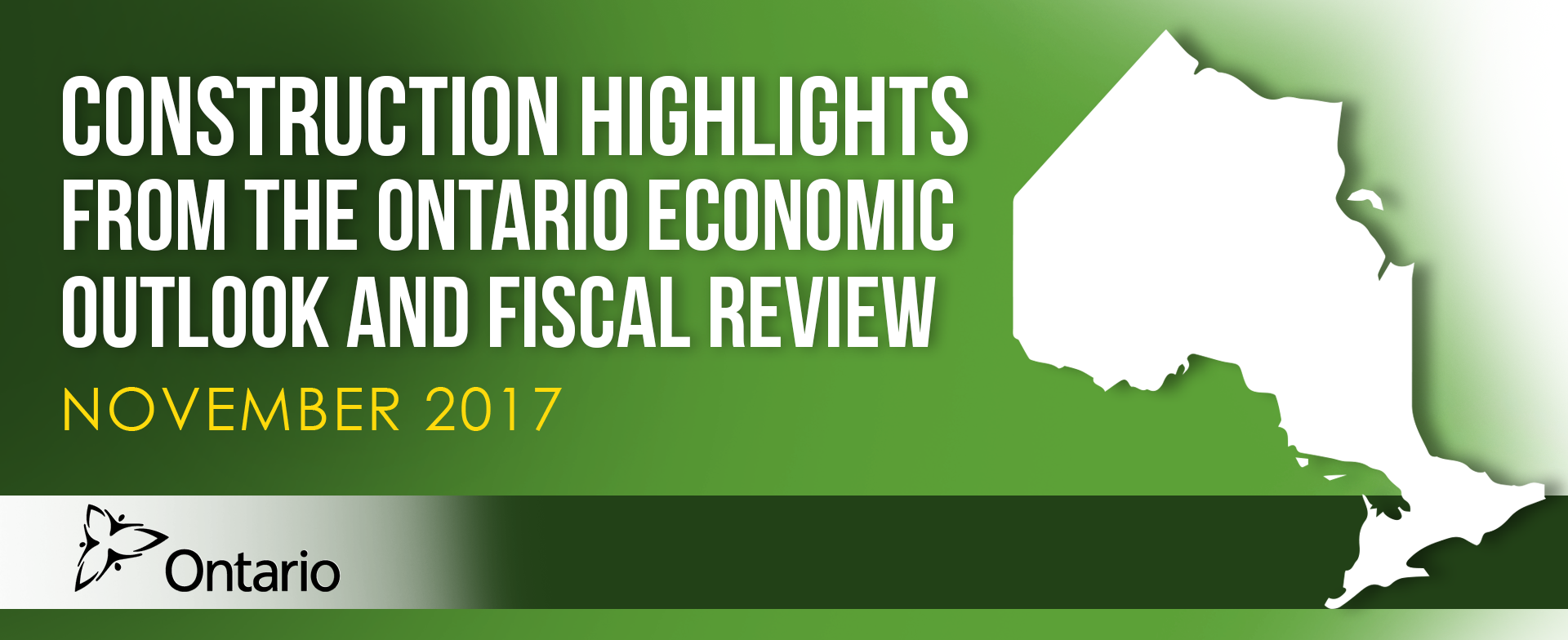 The Ontario government used its 2017 Fall Economic Statement to introduce a new incentive regime for employers of apprentices in Ontario. The new program, the Graduated Apprenticeship Grant for Employers (GAGE), replaces the Apprenticeship Training Tax Credit (ATTC), with the objectives of improving completion rates and increasing apprenticeship opportunities for underrepresented groups.
The GAGE incentivises employers to ensure apprentices complete their program, by providing increasingly valuable grants which are dispersed at the in-class portion of each level, and upon attainment of certification:
$2,500 upon completion of level one, and level two
$3,500 upon completion of level three, and level four
$4,700 upon attainment of certification
To encourage diversity, an additional $500 bonus is available at each level for apprentices from underrepresented groups, including: women, Indigenous peoples, francophones, people with disabilities, newcomers, and visible minorities. With the diversity bonus, employers would be eligible for up to $19,200 in grants over the course of the apprenticeship.

The GAGE is available to the 125 ATTC trades, and five additional service sector trades. Employers who register apprentices after November 14, 2017 will automatically be enrolled in the program, and the Province will begin dispersing funds in 2018. For apprentices registered on or before November 14, 2017, the ATTC will continue to be available to employers for up to 36 months. Further details on the GAGE program can be found here.
Additional Highlights from the 2017 Fall Economic Statement
The Province forecasted real GDP growth for 2017 to be 2.8%, up from 2.3% as was forecasted in the spring budget. In the coming years, the Province has forecasted slower growth: 2.1% in 2018, and 2.0% in both 2019 and 2020.
The Province committed to reduced the corporate income tax rate for small businesses from 4.5% to 3.5%, effective January 1, 2018.
The Fall Economic Statement reiterated previously announced infrastructure spending commitments. For further details on the Province's infrastructure investment, see OCS' 2017 Ontario Budget Bulletin.
Full text of the 2017 Fall Economic Statement can be found here.

_______________________________________________
FOR MORE INFORMATION, CONTACT:
Fred Lehmann
Communications Coordinator,
fredl@iciconstruction.com
Ontario Construction Secretariat (OCS)
180 Attwell Drive, Suite 360, Toronto, ON M9W 6A9
P 416.620.5210 ext. 222
F 416.620.5310