---
A SAFETY TALK YOU WON'T WANT TO MISS – NOVEMBER 1, 2017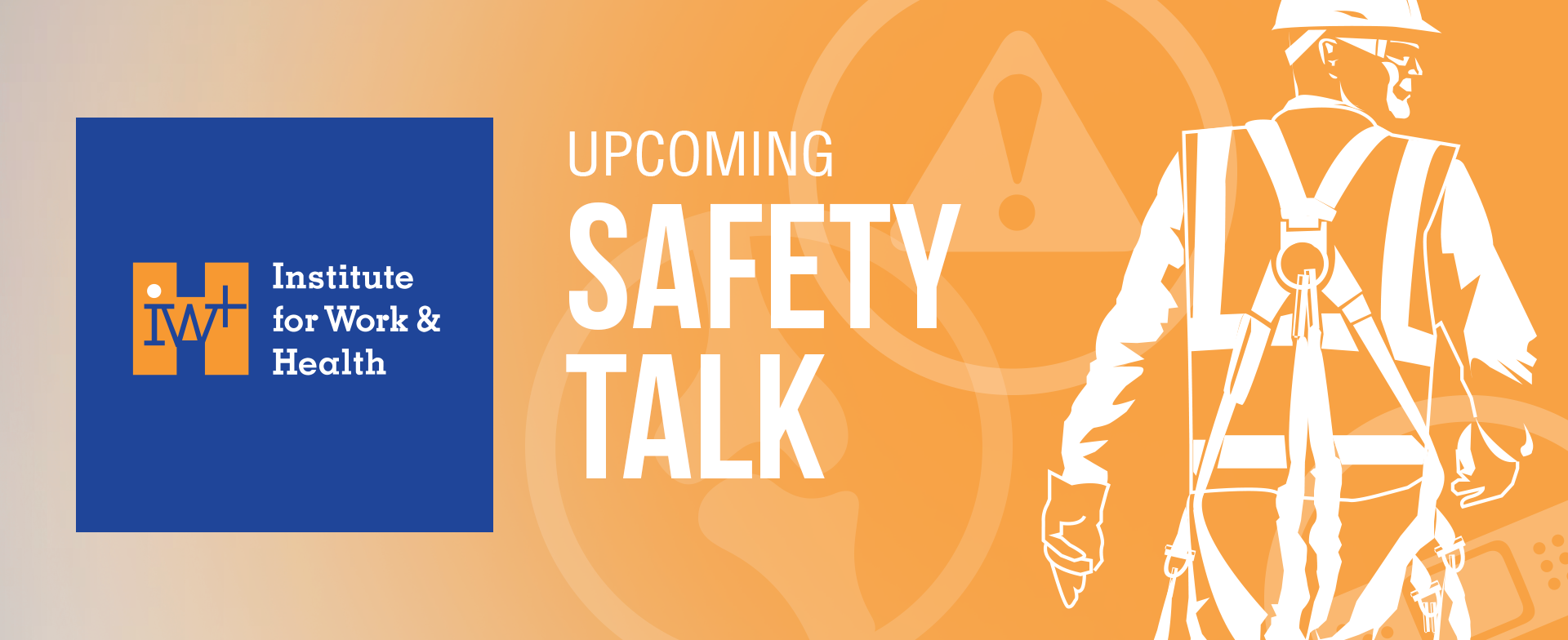 In 2015, the Ontario Construction Secretariat (OCS) presented research conducted by the Institute for Work and Health (IWH) which identified a "union safety effect".  It concluded that unionized construction firms are 23% safer than non-unionized construction firms.  On November 1st, Dr. Linda Goldenhar will speak in Toronto about safety culture and leadership in high-hazard work.
The OCS is pleased to promote a lecture hosted by the IWH in Toronto early next month about creating an effective safety climate in the workplace and what skills can be used to effectively promote safety.  Presenting the lecture will be Dr. Linda Goldenhar of the Centre for Construction Research and Training in Silver Spring, Maryland.  Dr. Goldenhar is the Centre's lead on safety climate initiatives and will present practical evidence-based tools and essential skills that will help employers and staff to promote a job safety climate and leadership on construction worksites.
The lecture is extremely timely given the Ontario Ministry of Labour is targeting construction and other high-hazard sectors as a strategic priority.  The first recommendation in its Construction Health and Safety Action plan is to create a culture and climate of safety within construction.
The free lecture takes place:
Wednesday, November 1
The Design Exchange
234 Bay Street, Toronto
The Lecture begins at 5:00 pm (doors open at 4:30 pm), followed by complimentary drinks and hors d'oeuvres at a networking reception.
For more information or to register, please click here.

_______________________________________________
FOR MORE INFORMATION, CONTACT:
Fred Lehmann
Communications Coordinator,
fredl@iciconstruction.com
Ontario Construction Secretariat (OCS)
180 Attwell Drive, Suite 360, Toronto, ON M9W 6A9
P 416.620.5210 ext. 222
F 416.620.5310