---
HAPPY HOLIDAYS FROM THE OCS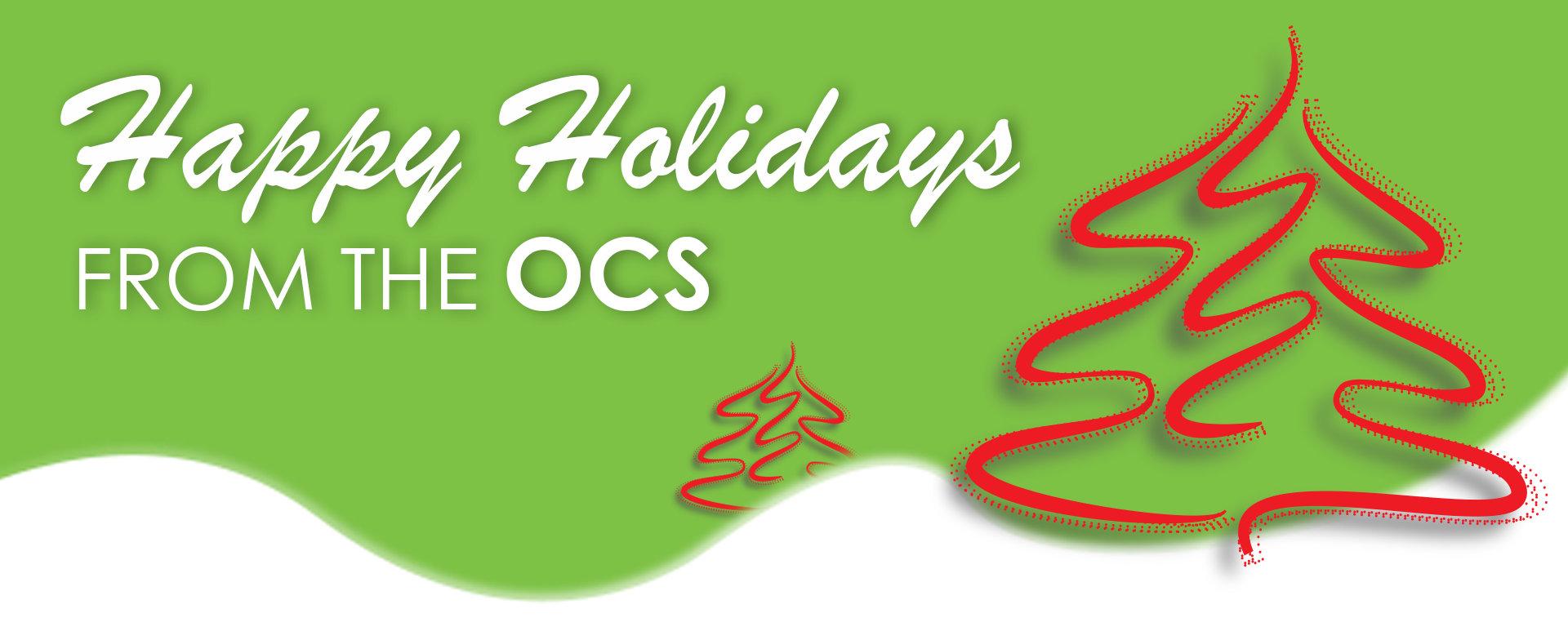 Welcome to the season of giving.
We are all familiar with the saying "it is better to give than to receive." Ontario's unionized construction industry takes this saying to heart and practices 'giving' all year long.  Over the past year, our stakeholders organized numerous charitable and fundraising initiatives, a few of which are listed below:
The Princess Margaret Cancer Foundation
The Jennifer Ashleigh Children's Charity
Mens Sana
Hospice Vaughan
The CHML Christmas Tree of Hope
Juvenile Diabetes
Multiple Sclerosis
Hamilton Food Share
Camp Trillium
The Boilermakers Gala in Memory of Angela McAdory
The Toronto General & Western Hospital Foundation
Special Olympics Ontario
The Scleroderma Society of Canada
The De Novo Treatment Centre
The BACU Scholarship Fund
Mito Canada
Habitat for Humanity
The Children's Wish Foundation
The Down Syndrome Association
The Ontario Construction Secretariat (OCS) was pleased to join many of our labour and management stakeholders in supporting these worthy organizations. Caring, commitment and social responsibility are core values of the unionized construction industry and we would like to take a moment to recognize the many unsung heroes who work tirelessly to enhance the lives of others in our communities.
However, it is also nice to receive from time to time, and this year, the Ontario Government gave the industry a timely and much needed gift by unanimously passing Bill 142 – the Construction Lien Amendment Act.  The passage of Bill 142 will usher in a new prompt payment system that will create payment timelines for construction projects thereby ensuring general and trade contractors are paid in a timely manner.  The Construction Lien Act also introduces adjudication measures that will significantly reduce payment delays while improving productivity and increasing employment.
From the OCS, have a happy and safe holiday.

_______________________________________________
FOR MORE INFORMATION, CONTACT:
Fred Lehmann
Communications Coordinator,
fredl@iciconstruction.com
Ontario Construction Secretariat (OCS)
180 Attwell Drive, Suite 360, Toronto, ON M9W 6A9
P 416.620.5210 ext. 222
F 416.620.5310