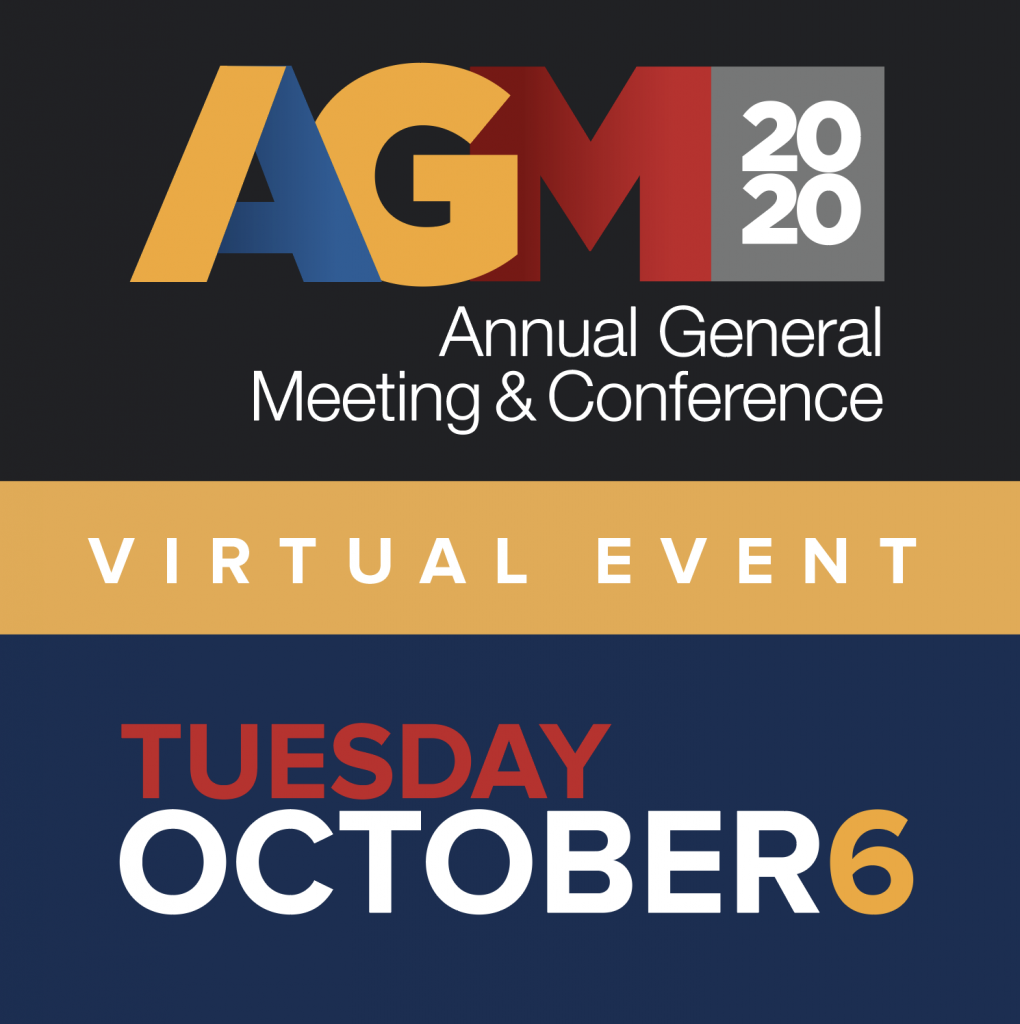 The Ontario Construction Secretariat 2020 AGM & Conference is going virtual on Tuesday October 6, 2020 and we hope you can join us.
"Understanding demographic change is critical to understanding Canada's Future". Darrell Bricker, Keynote Speaker
More than just a numbers guy, Darrell Bricker, Chief Executive Officer IPSOS Public Affairs, will analyze complex data and share his powerful insights forecasting upcoming demographic trends. His timely new book, Next, has the insights and data to understand what we are going through and why, and who we are despite the disruption.
You won't want to miss the return of CIBC's Deputy Chief Economist, Benjamin Tal, as he discusses the current economic climate and possible outcome as we emerge from COVID 19. Mr. Tal is responsible for analyzing economic developments and their implications for North American fixed income, equity, foreign exchange and commodities markets. He also acts in an advisory capacity to bank officers on issues related to wealth management, household/corporate credit, and risk.
Stay up to date with current event information by checking back frequently or for details about this event or others, please contact OCS at: info@iciconstruction.com